NewsFix in Space: Giant asteroid heading towards earth, breathtaking pics of Jupiter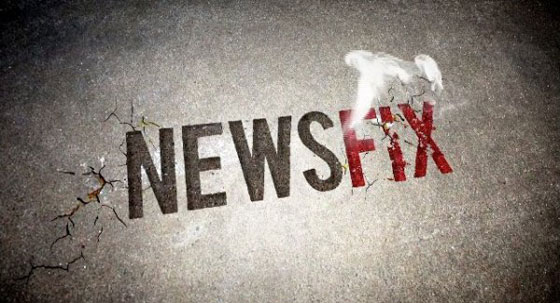 ARTICLE BY: MIKE H.
NASA - Our first stop takes us to an asteroid heading straight for Earth.
The asteroid is more than a half-mile long will fly by earth on April 19th and is the closest asteroid to fly by since 2004.
It doesn't take a rocket scientist to figure out that this could be devastating to our planet, but NASA said its it just a potential hazard.
A bit further in space only 415 million miles away, a NASA probe has captured Jupiter like never before!
These incredible shots of 'The Giant Planet' are some of the coolest and closet looks at Jupiter we've ever seen.
These planetary selfies were snapped by the $1 Billion Juno spacecraft and show's lots of storms and gases.
Lastly, a new documentary "Mission Control: Unsung Heroes of Apollo" at Space Center Houston is honoring the famed Apollo Mission Control leaders.
"You could've heard a pin drop in that control center. I mean, it's the first time we'd gone behind the moon," one of the historic Mission Control operators said in the new film.
If only those guys could figure out what to do about the asteroid heading our way.